Summit Church is a spirited church in Canyon, TX. We have a heart to love God, love people, and love life in a way that will bring real positive change. We do this with a strong mission and vision built on the Big Five; Family, Legacy, Message, Community, Outreach. We want you to know that you are welcome here!

THE HEART BEHIND 2016
Here at Summit Church, at the beginning of each year, we roll out a kind of "theme" for the year.  Really its just a statement of action that expresses the heart, the vision, and the DNA of our church.  This year, through much prayer and thought, our theme statement is "Be a Neighbor".  Sounds simple enough, and truthfully, if we are willing, it is simple. It is one of the single most powerful things we could do. According to Jesus, a neighbor goes to those in need (any kind of need). A neighbor doesn't just look at the situation but really see's what going on in a person's life. Then, a neighbor moves with compassion and helps. We've changed the question. It's not "Who is my neighbor?"…
FIND OUT MORE…
MEET OUR SENIOR PASTORS
DAVID AND JANAE GADBERRY are the Senior Pastors of Summit Church and the Executive Directors of Global Reach for Justice. They have a passion to spread the gospel message locally and globally. They believe in sharing God's word in a relevant way with practical applications to our every day lives. They carry a strong passion for families and marriages. Speaking life and inspiring hope to help restore and encourage the family in today's culture!
David teaches many pastors and leaders along with their staff  leadership insights that help to produce the God given potential each one carry. His focus is to develop leaders that lead leaders. He is currently teaching on the Circle of Security and Vision Builders.  Find out more gadberry.org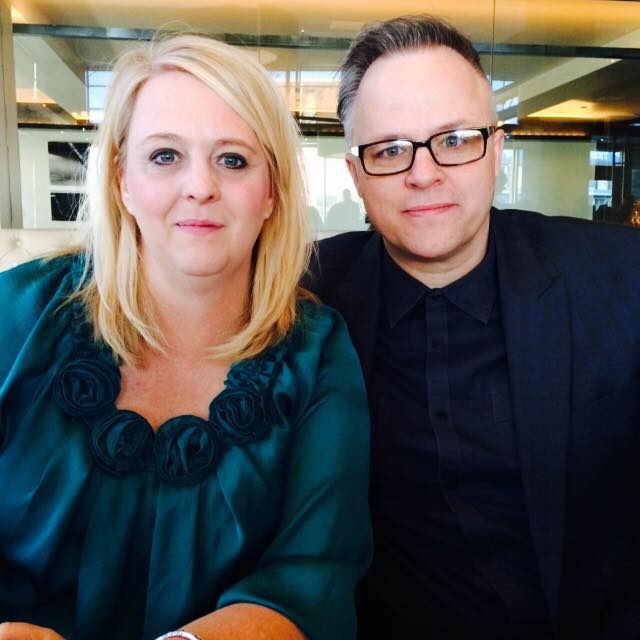 At Summit Church we believe that there is hope for families rooted in the biblical outline of what a family should be. It is God's design for families to prosper and be successful and to put Him first in all that we do.

INSPIRING HOPE FOR FAMILY IN TODAYS CULTURE

FAMILY

We intentionally and purposefully go after the next generation. We believe young people have purpose and can lead right where they are at. Cultivating young leaders is a high priority at Summit Church.

UNAPOLOGETICALLY REACHING THE NEXT GENERATION

LEGACY

We believe that part of spreading the gospel message is for each of us to share our testimony and what God has done for us. As a church, we take every opportunity to share the message of Christ.

EVERY MEMBER A MESSENGER

MESSAGE

We strongly believe in serving our community so that God will be glorified and people would come to know Him, through the love Summit Church pours out. We do this with our Foster Kids ministry and I Heart Canyon.

LEADING IN THE COMMUNITY WITH NO STRINGS ATTACHED

COMMUNITY

At Summit Church, we know that we can not do everything but we know we can do something and we refuse to do nothing. Global Reach for Justice is the missions arm of Summit Church.

WE CAN DO SOMETHING

OUTREACH
---
RECENT SUMMIT MESSAGE SERIES