WELCOME HOME
Summit Church is a fun, vibrant, modern church where you can belong and make a difference. Join us this weekend as we celebrate together!
Saturday Night at 5:30 pm
Sunday Morning at 9:15 am
Sunday Morning at 11:00 am
**A fun & safe kids ministry experience happens during each worship experience.
GET CONNECTED & INVOLVED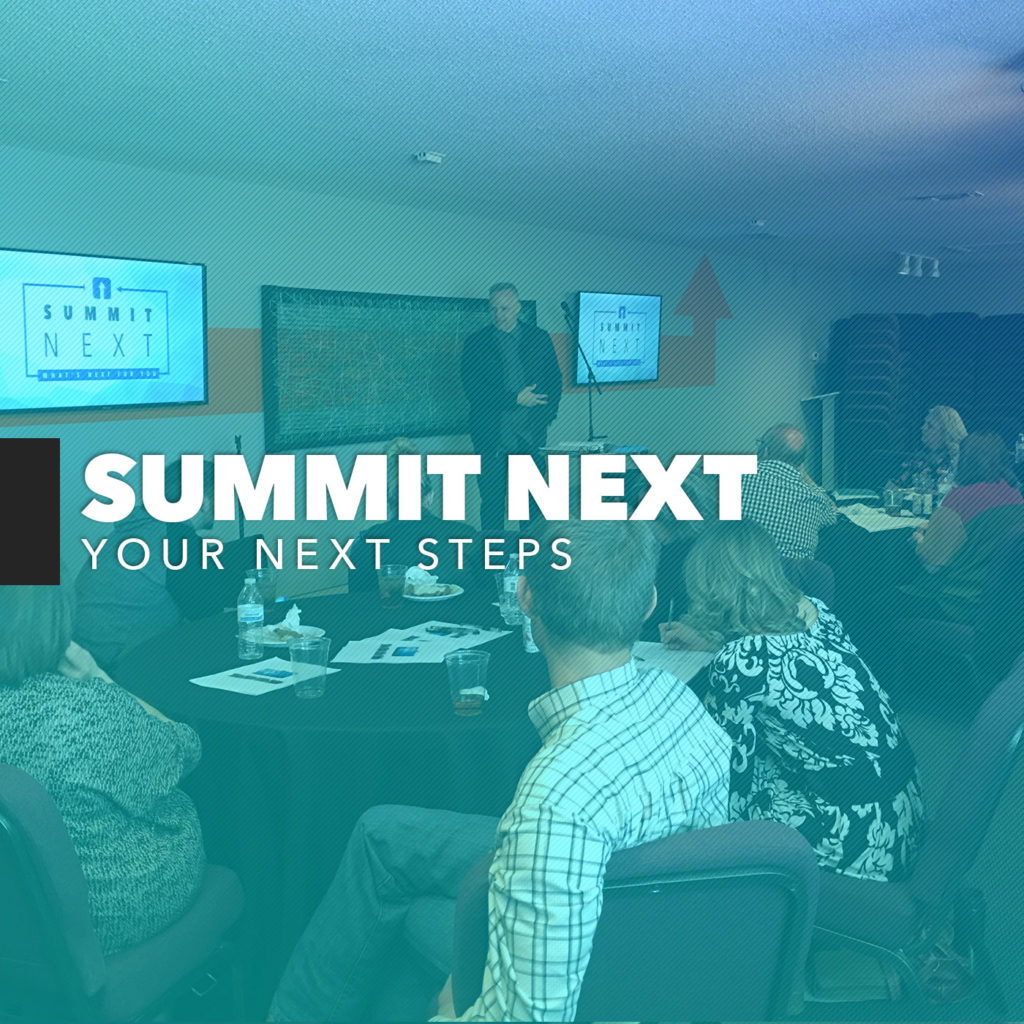 SUMMIT NEXT
is where you can grow in Christ, find freedom, discover your purpose, and make a difference. Register today for the next event.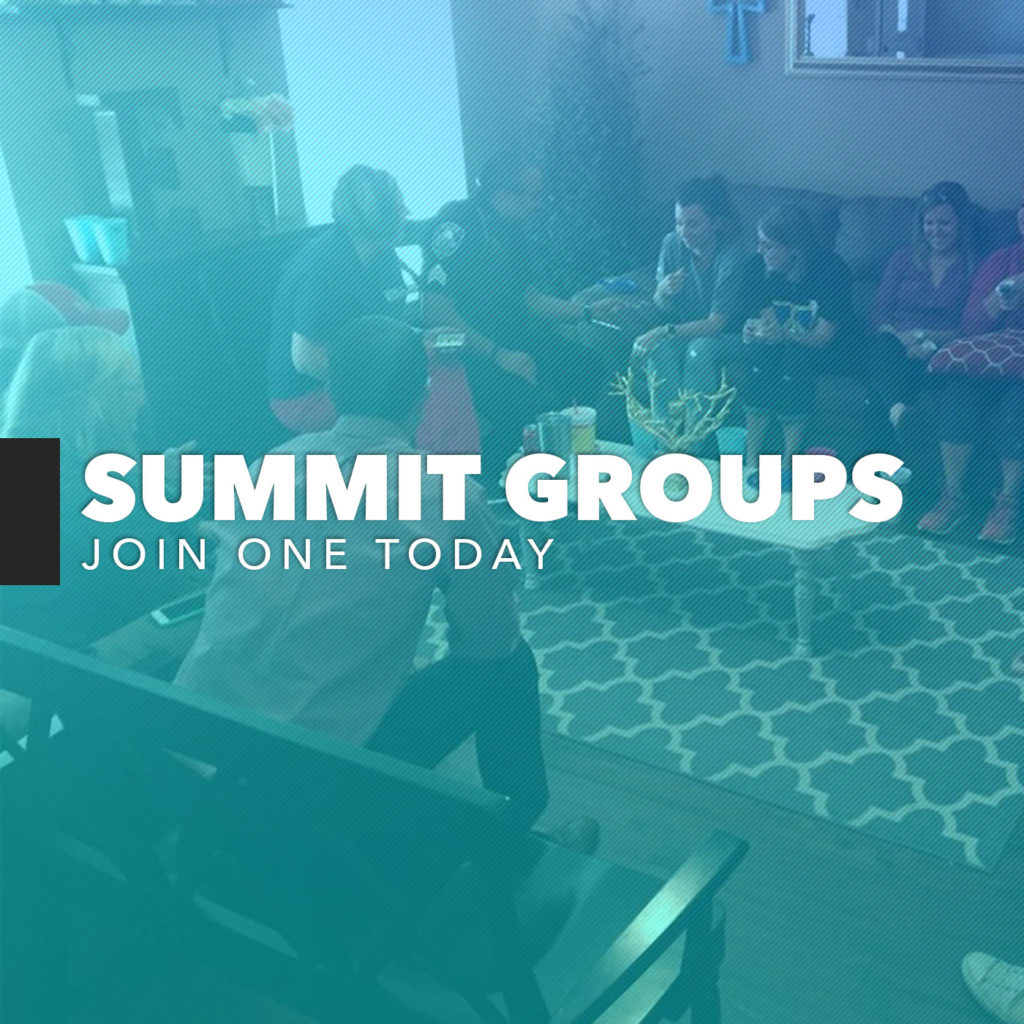 GROUPS are the heartbeat of Summit Church. We believe that real life change happens through relationships. Learn more and join a group today!
FIND OUT MORE ABOUT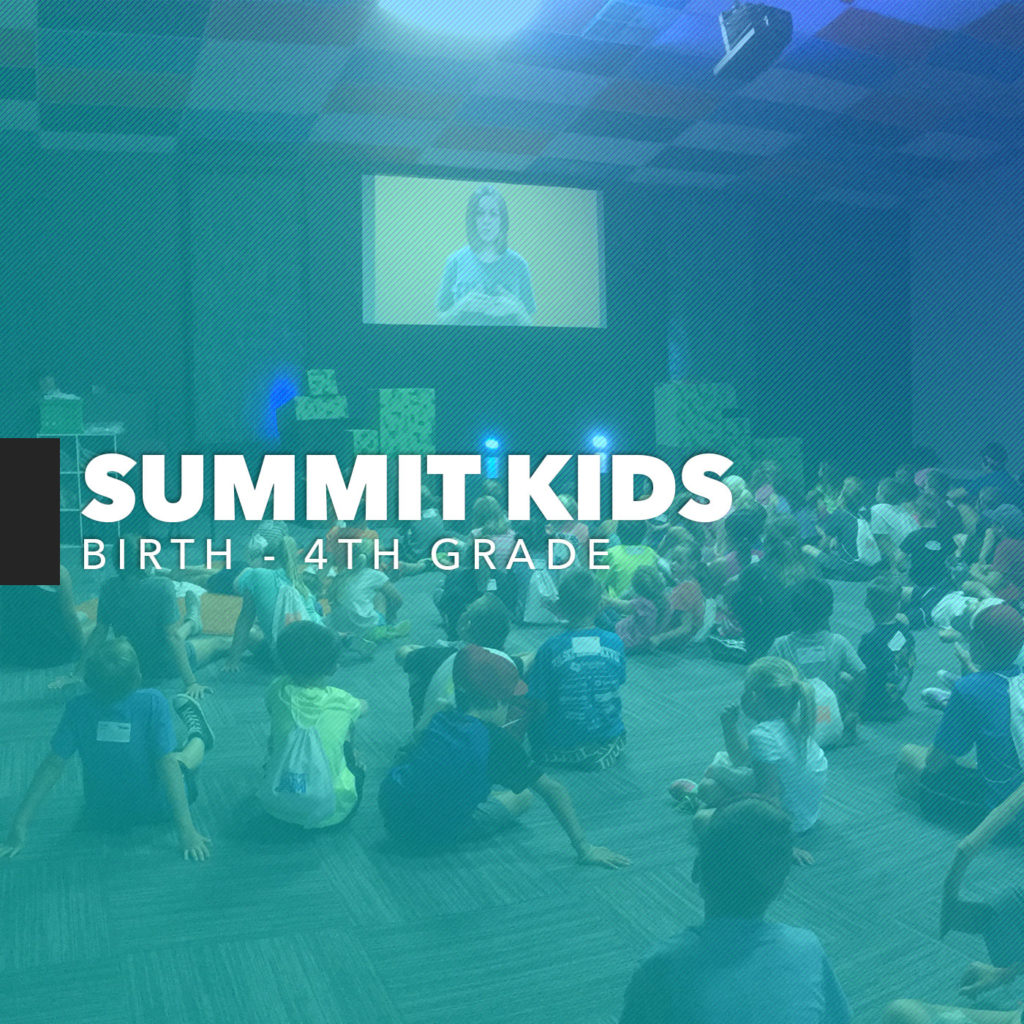 OUR KIDS MINISTRY happens every Sunday morning and Wednesday night. We are all about making it safe, bringing the fun, sharing Jesus with passion, and connecting the family.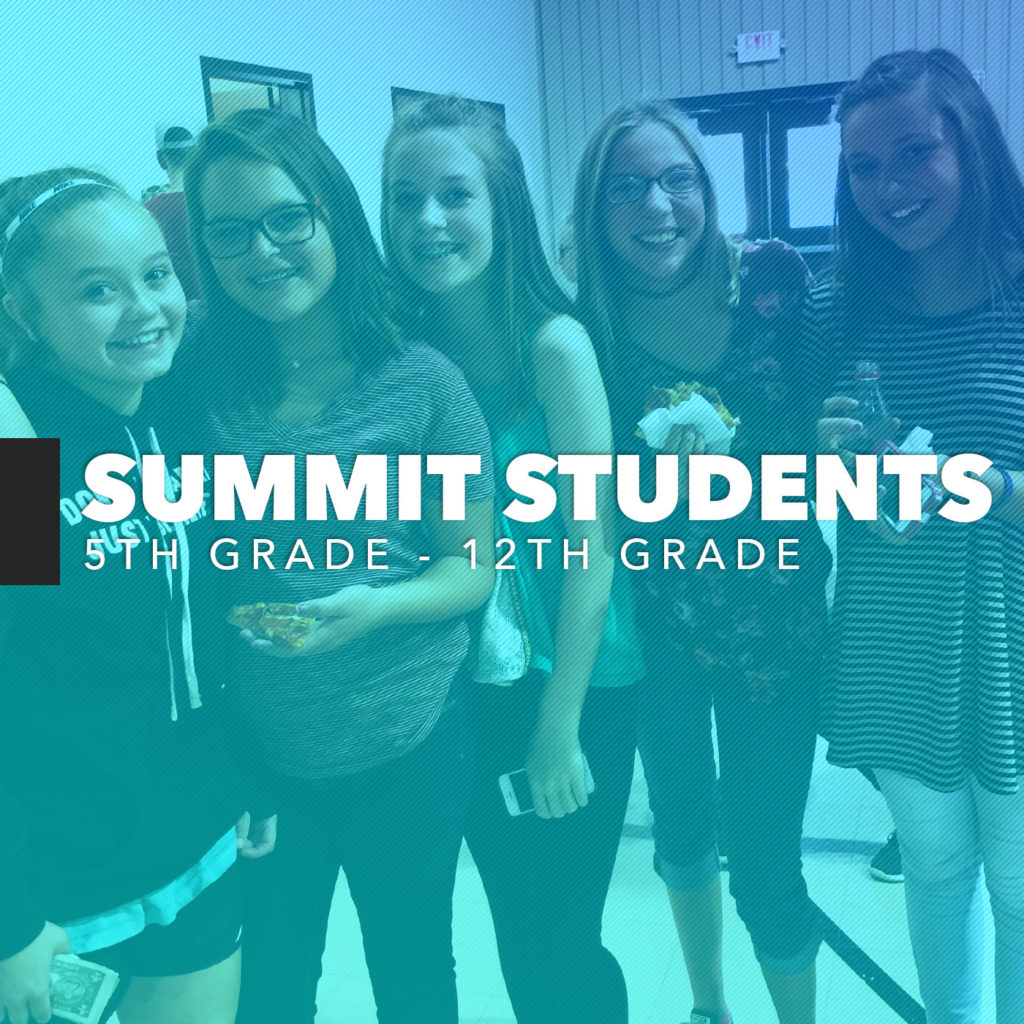 OUR STUDENT MINISTRY takes over our campus every Wednesday night at 6:30pm. We have intentional ministry for 5th – 6th grade, Junior High, and High School. Your student will find a place to belong and make a difference. Check it out, learn more, & get connected here!