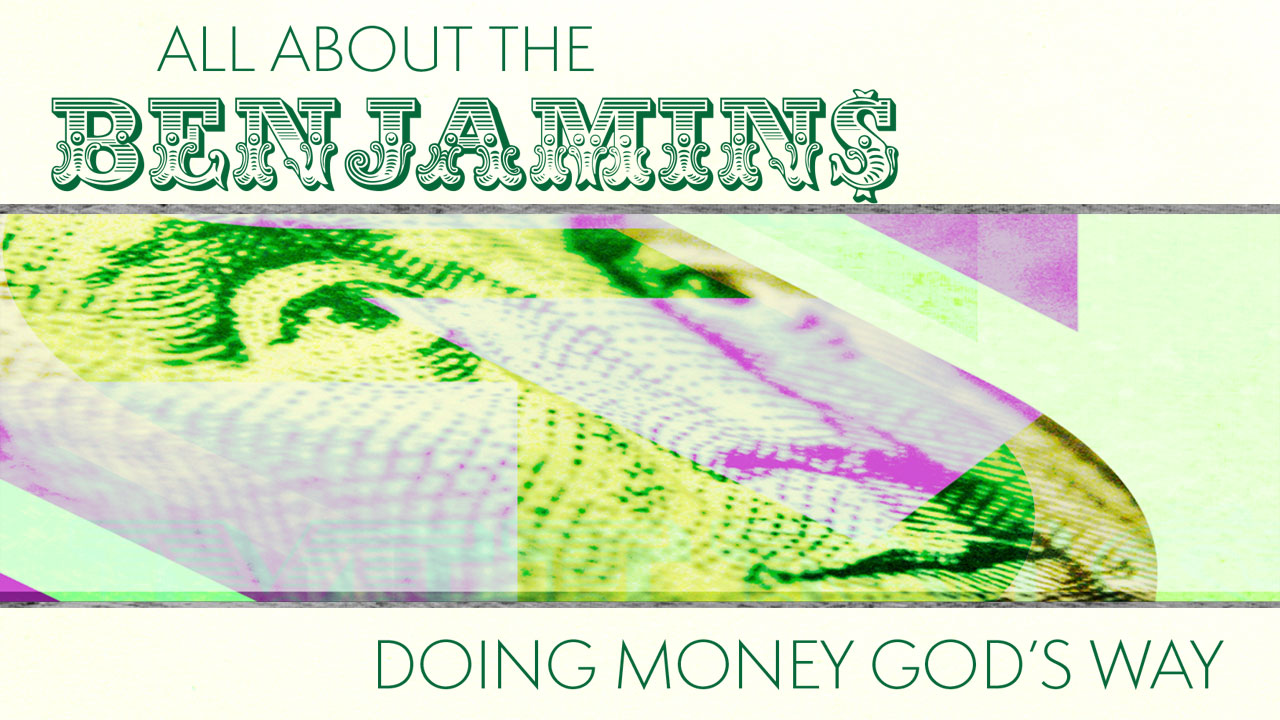 ---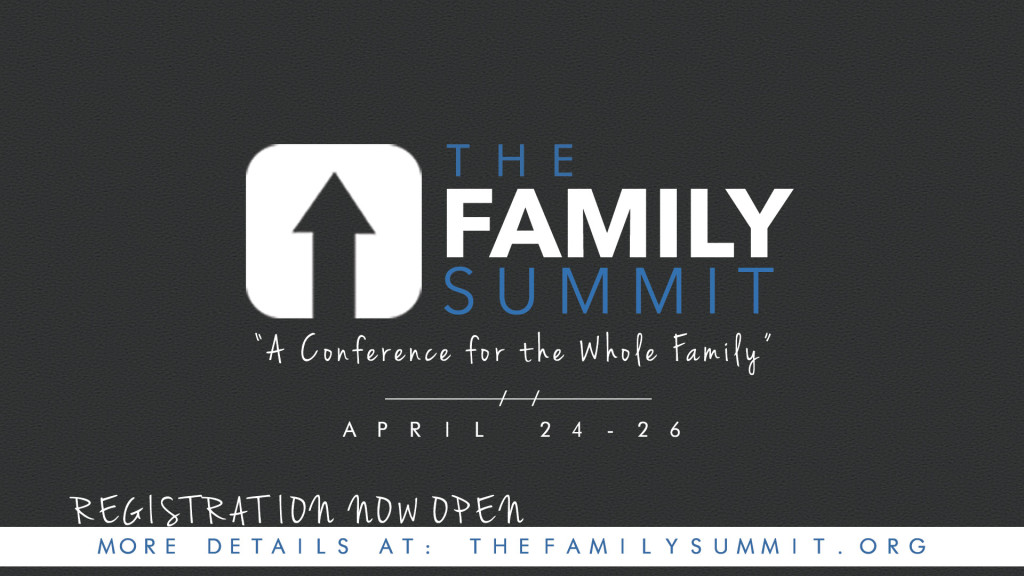 THE FAMILY SUMMIT 2015:
WE ARE LOOKING FORWARD TO HOSTING FAMILIES IN OUR AREA FOR THE FAMILY SUMMIT 2015. FOLLOW THE LINK TO THEFAMILYSUMMIT.ORG AND FIND OUT MORE ABOUT THIS CONFERENCE FOR THE WHOLE FAMILY AND DON'T FORGET TO INVEST IN YOUR FAMILY BY REGISTERING.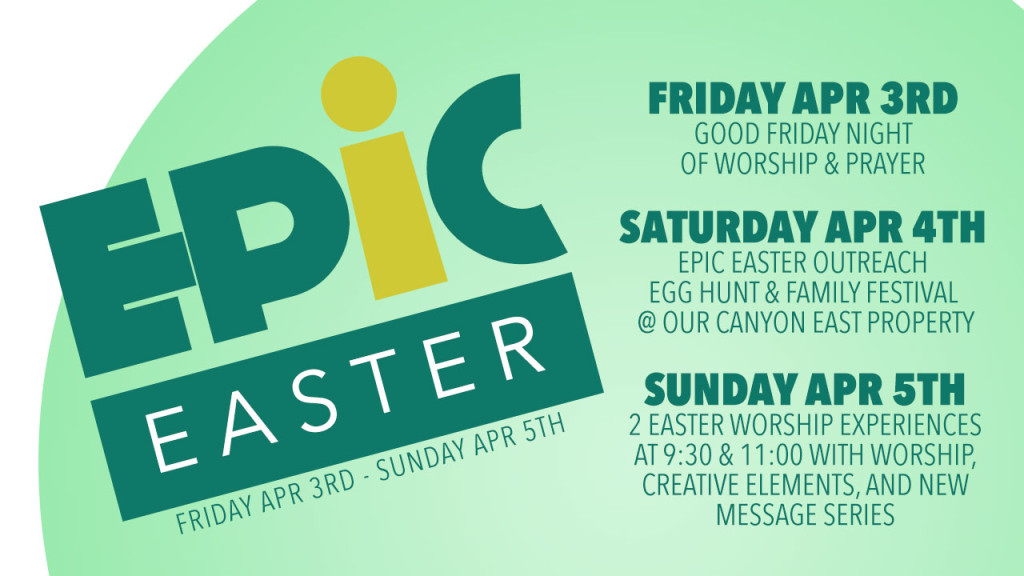 EPIC EASTER AT SUMMIT CHURCH:
EASTER WILL BE EPIC THIS YEAR AT SUMMIT CHURCH. YOU CAN'T MISS ANY OF IT. FRIDAY NIGHT WE WILL COME TOGETHER FOR A GOOD FRIDAY WORSHIP EXPERIENCE, SATURDAY WE WILL HAVE AN EGG HUNT AND FAMILY FESTIVAL, AND SUNDAY WE WILL ENJOY OUR EASTER WORSHIP EXPERIENCE. LET'S INVITE OUR FRIENDS AND FAMILY TO JOIN US FOR ALL OF IT

.
---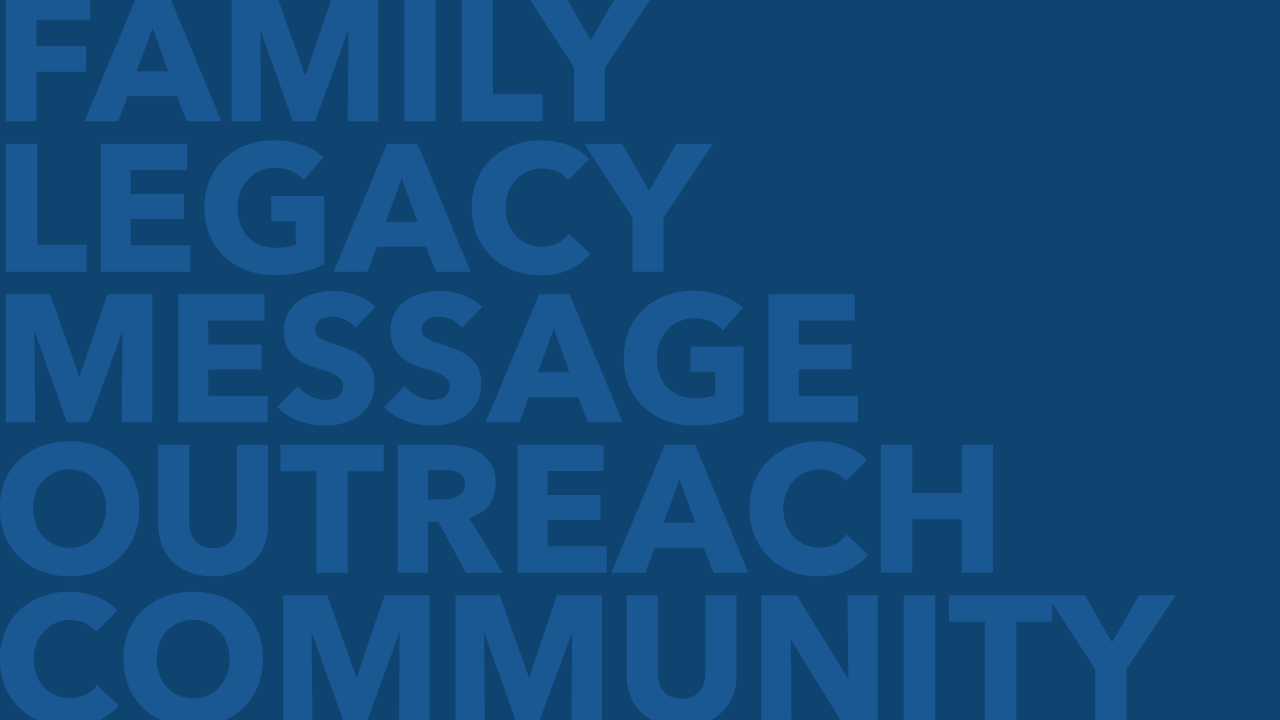 ---

When you are new to something it seems complicated to figure everything out. You might be asking questions like, "How do I get to know people?", "How do I find out what Summit's values, beliefs and vision are?", or even beyond that, "How do I get involved?". Its kind of like being at the intersection of a highway wondering how you are going to get into the flow of traffic. You need an on ramp. These easy steps are your on ramp to Summit Church. Click to register and to find out more.