WELCOME

---
Summit Church is a friendly place where you can find life long friends and family. A place where everyone is welcome. We invite you to come and be a part of our worship experiences on Sunday, student worship experiences on Wednesday, or find a connect group. If this is your first time here, we hope you will take a look through our First Time Here section.
WHEN WE MEET:

---
---
NEWS & EVENTS
---
WATCH THESE PROMOS ON TWO UPCOMING EVENTS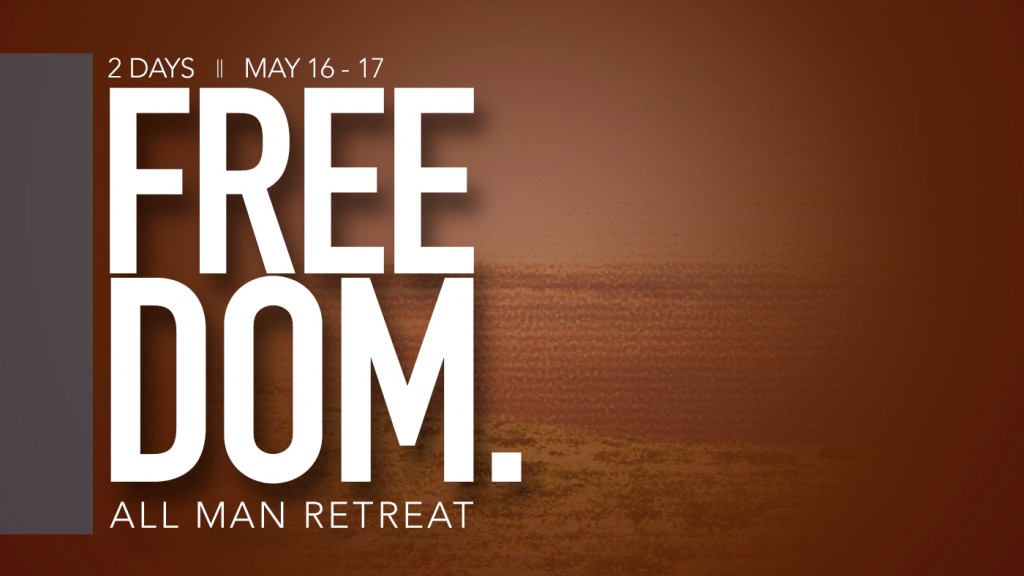 ---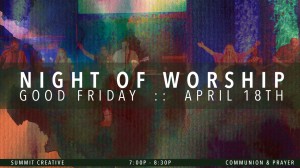 GOOD FRIDAY WORSHIP EXPERIENCE
FRIDAY, APRIL 18TH
Come and worship with us on Friday, April 18th at 7:00 to 8:30. Our Good Friday Worship Experience will be a full night of worship and prayer to celebrate the good that came from Christ's crucifixion. We will also be remembering what Jesus did through communion. Invite your family and friends to come with you on Good Friday.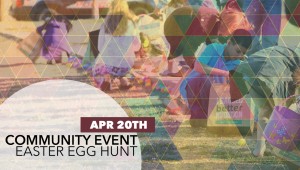 EASTER EGG HUNT AND WORSHIP EXPERIENCE
SUNDAY APRIL 20TH
Another community Easter Egg Hunt is on the horizon. We are blessed to be able to offer such an amazing time of hunting and fun for the children in our community. The hunt starts at 9:30 with different age groups, prize eggs, and a whole lot of fun. Then, come and enjoy a special Easter Worship Experience at 10:30 as Pastor David continues his Open House message series.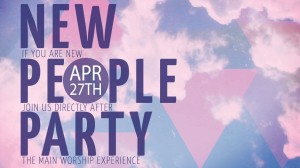 NEW PEOPLE PARTY
SUNDAY APRIL 27TH
If you are new to Summit Church, the New People Party is your first step getting involved. Meet our Pastors, Staff and other Key Leaders over lunch directly after our main worship experience on Sunday, April 27th. Please register through the link below to let us know you are coming and help us better serve you.