WELCOME

---
Summit Church is a friendly place where you can find life long friends and family. A place where everyone is welcome. We invite you to come and be a part of our worship experiences on Sunday, student worship experiences on Wednesday, or find a connect group. If this is your first time here, we hope you will take a look through our First Time Here section.
WHEN WE MEET:

---
---
 

I HEART CANYON SERVE TEAM 


PURCHASE YOUR SHIRT HERE!
---
NEWS & EVENTS
---
REGISTER FOR THIS 2 AWESOME & UPCOMING EVENTS RIGHT NOW!!

CLICK THE IMAGE TO REGISTER FOR EITHER JUMP KIDS CAMP OR I HEART CANYON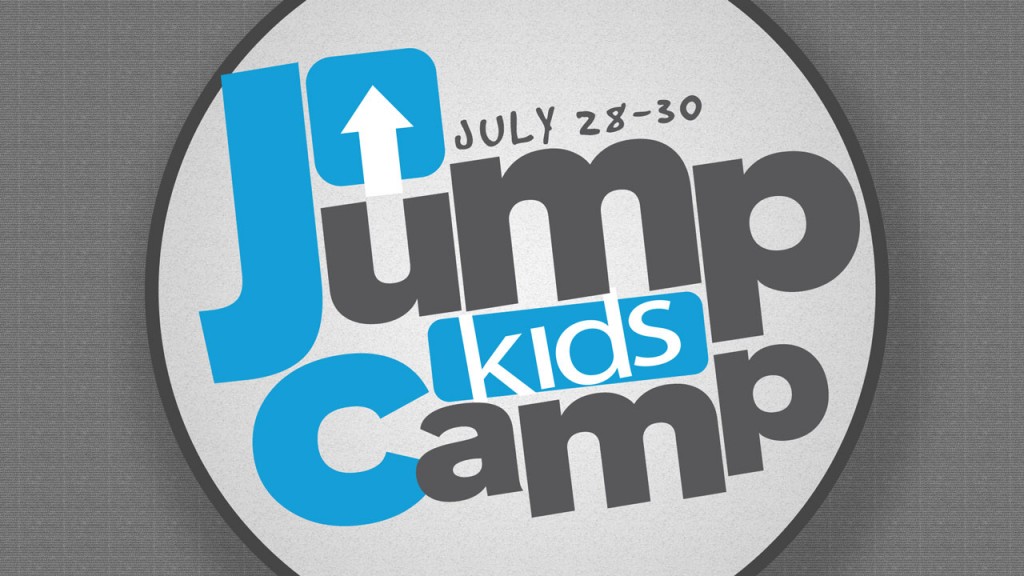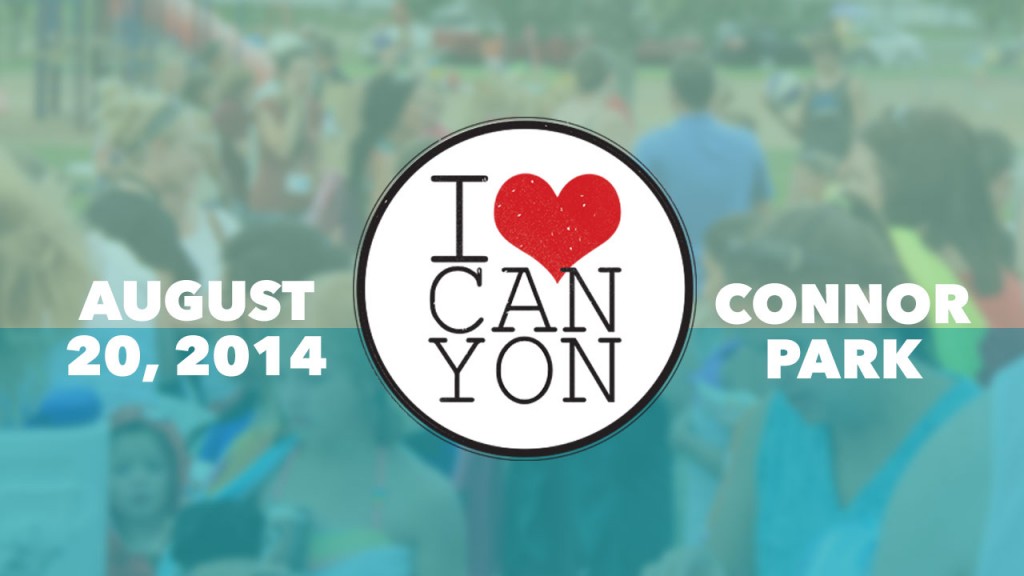 ---
NEW MESSAGE SERIES: WISDOM
SUNDAY, JULY 20TH
Come and worship with us on Sunday, July 20th for the start of our new message series, Wisdom: A Study in the Book of James. Listen, as Senior Pastor David Gadberry takes us through this book that's packed full of practical principles. Don't miss a weekend of this 3 week message series.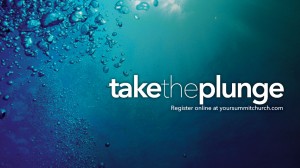 TAKE THE PLUNGE
SUNDAY JULY 27TH
Water Baptism is a big deal and we love celebrating this with you and your family. Take the Plunge happens during our main worship experience the last Sunday of every month. If you are ready to make a public profession of your faith then take a moment and register for this month's Take the Plunge.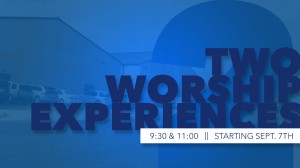 TWO WORSHIP EXPERIENCES
STARTING SUNDAY SEPT 7TH
We are excited about what God is doing in our weekend worship experiences. In the fall, our schedule will look a little different. Our Connect Breakfast & Connect Classes will begin at 8:45a. Then, we will be enjoying two duplicate worship experiences, one at 9:30 and another at 11:00. Pick which worship experience you will attend and bring your family and friends with you. Don't miss a Sunday this Fall.