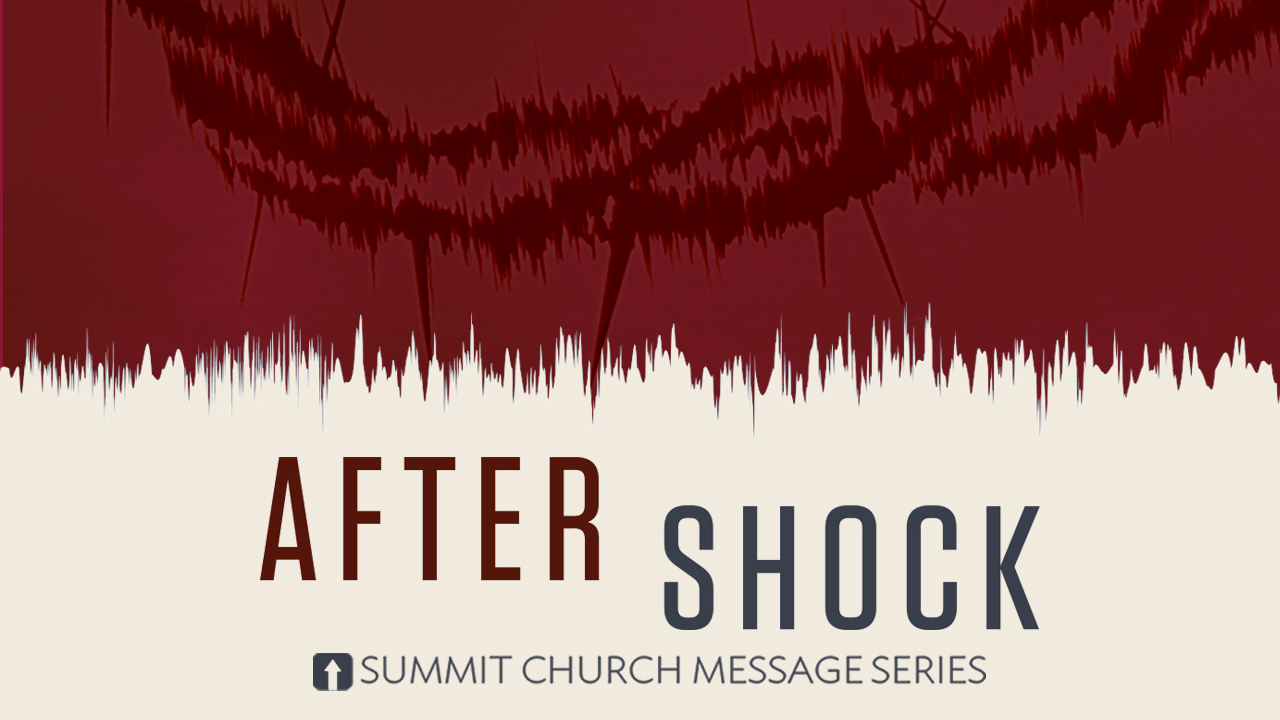 ---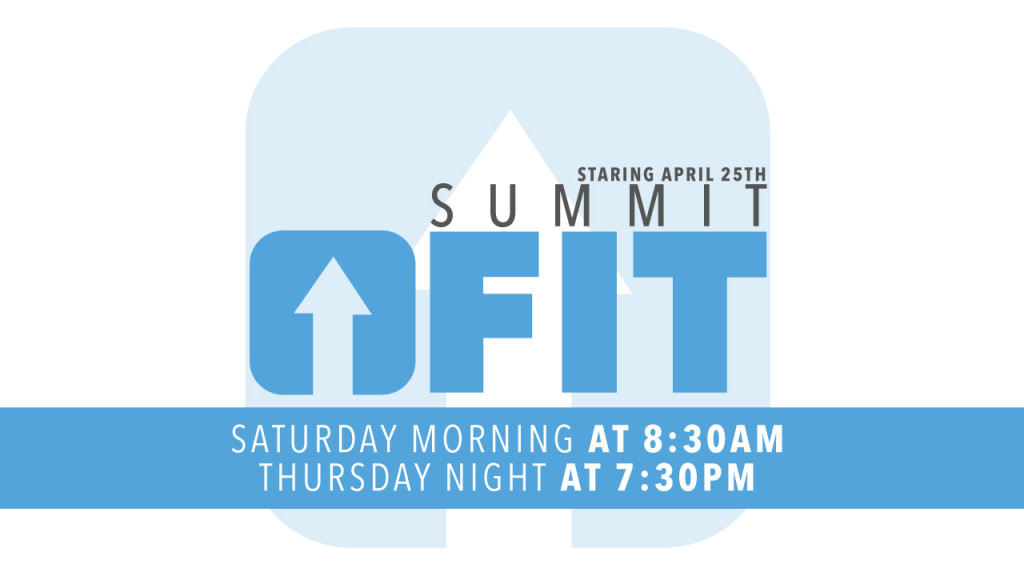 SUMMIT FIT
SATURDAY & THURSDAY:
We are coming together Saturday mornings at 8:30am and then again Thursday evening at 7:30pm for Summit Fit! The classes will have cardiovascular exercises, circuit training, and track workouts. The purpose of Summit Fit is get to ourselves ready to run a 5k. So let us do this together and register you and your family!
OPEN HANDS
GLOBAL REACH EXPERIENCE:
On Sunday night, May 31 we will have a special evening crafted for you to experience the efforts of Global Reach for Justice (GR4J) in Cambodia. Through many different creative elements, you will get a taste of Cambodia's history, it's many different areas of need, and the vision of GR4J for meeting that need. Come enjoy the experience and support the efforts in Cambodia. Tickets are $40.00
---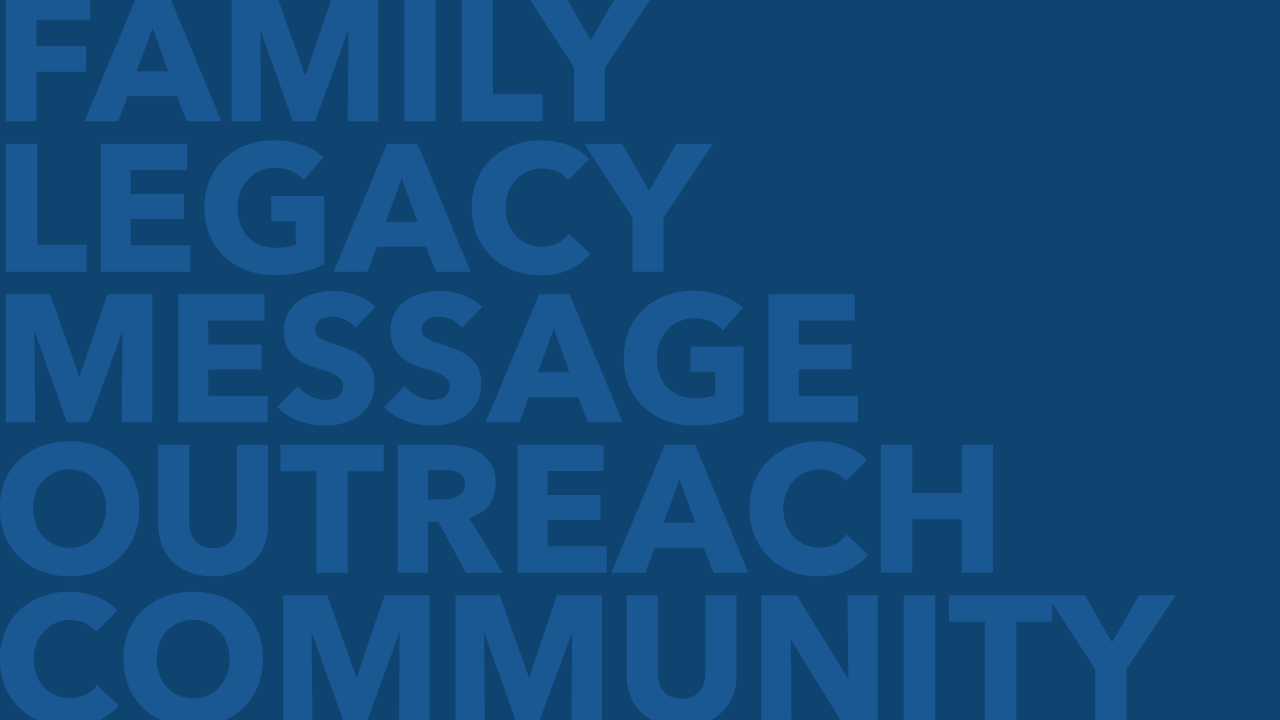 ---

When you are new to something it seems complicated to figure everything out. You might be asking questions like, "How do I get to know people?", "How do I find out what Summit's values, beliefs and vision are?", or even beyond that, "How do I get involved?". Its kind of like being at the intersection of a highway wondering how you are going to get into the flow of traffic. You need an on ramp. These easy steps are your on ramp to Summit Church. Click to register and to find out more.