WELCOME

---
Summit Church is a friendly place where you can find life long friends and family. A place where everyone is welcome. We invite you to come and be a part of our worship experiences on Sunday, student worship experiences on Wednesday, or find a connect group. If this is your first time here, we hope you will take a look through our First Time Here section.
WHEN WE MEET:

---
---
NEWS & EVENTS
---
21 DAY FAST & PRAYER
MARCH 2nd – 22nd
Join us for our 21 days of fasting and prayer starting Sunday March 2nd. We believe our purpose for fasting is clear. Just follow the button link below to learn more about fasting, listen to the corresponding message, get our corporate prayer times, and access our 21 daily video devotionals.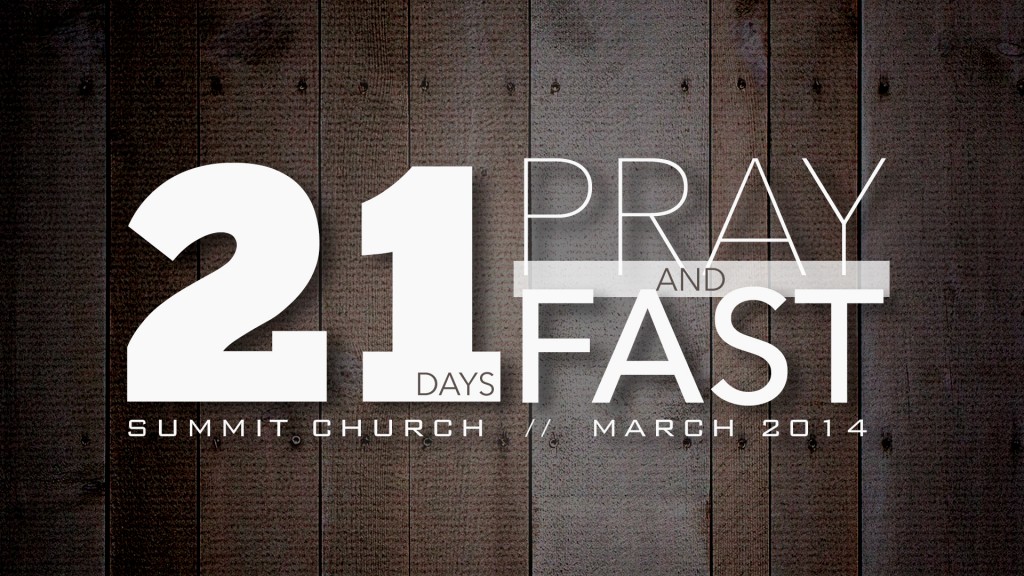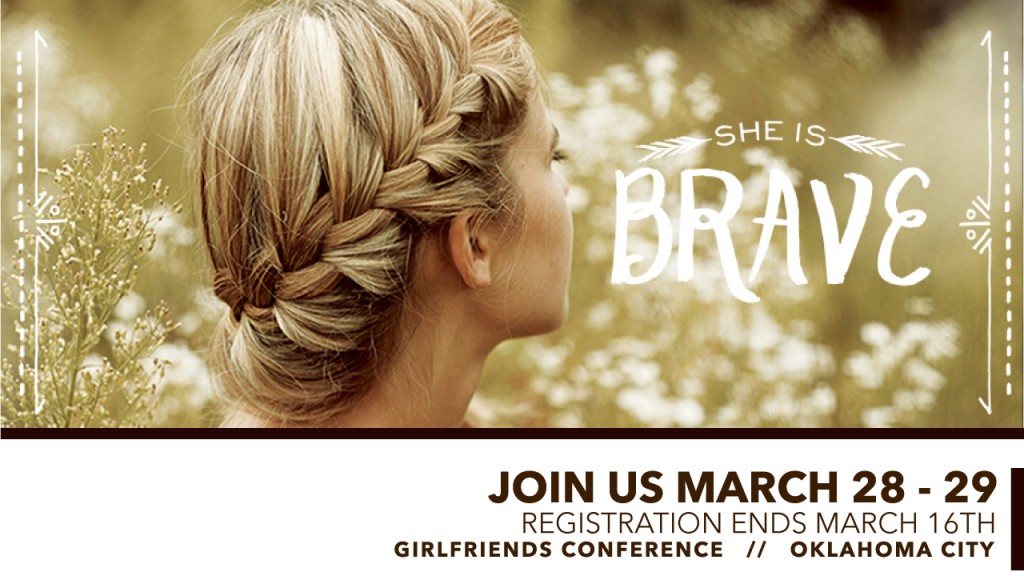 GIRLFRIENDS CONFERENCE REGISTRATION
ENDS ON MARCH 16th
Our Be-YOU-tiful Women are headed to Oklahoma City, OK for the Girlfriends Conference happening March 28th – 29th. This will be an amazing trip which will include great speakers, passionate worship, a night in the city, and more. Get registered by downloading the form and bringing it to the Summit Church office or drop it at the connect center during any of our worship experiences.
---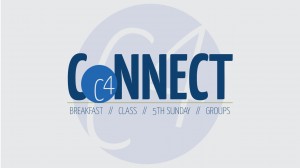 CONNECT SUNDAY
SUNDAY MARCH 31ST
The 5th Sunday is our Connect Sunday's. This is a whole day of connecting from breakfast to lunch. We focus on local outreach support, stories from our connect groups, and a church wide family potluck lunch hosted in our activity center. It all happens during our main worship experience. So don't miss it and bring your friends.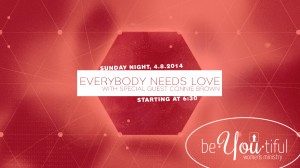 EVERYBODY NEEDS LOVE
SUNDAY APRIL 8TH
Join us at 10:30 during our main worship experience for Special Guest Connie Brown. Then, in the evening at 6:30 we will be having a women's event, "Everybody Needs Love" as Connie Brown joins us for a night of "Red". Wear Red! Eat Red! The night will be an amazing worship experience you won't want to miss. So bring all of the "Be-You-tiful" women you know. Ages 12 and up.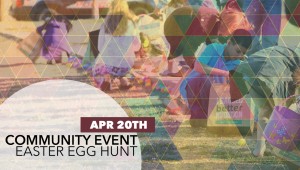 EASTER EGG HUNT
SUNDAY APRIL 20TH
Another community Easter Egg Hunt is on the horizon. We are blessed to be able to offer such an amazing time of hunting and fun for the children in our community. You can be a part by donating Easter eggs, bags of candy, and helping to spread the word. Bring the items to any of our worship experiences or to the church office. You can also get involved by registering to help on the Easter Egg Hunt Serve Team.