WHAT IS NEXT FOR YOU

Summit Next guides you to discover your redemptive purpose and live the life God created for you. Summit Next is made up of four steps that happen the first four weekends of every month.
STEP ONE: BECOME A MEMBER

Explore the ministry of Summit Church and find out how to connect with our church. Step One takes place the first Sunday of every month.

STEP TWO: DISCOVER YOUR DESIGN

Dive into the details of your personality, discover your gifts, and see how your design reveals your purpose in life and your best fit in ministry. Step Two takes place the second Sunday of every month.

STEP THREE: DEVELOP YOUR LEADERSHIP

Find out what it means to be a leader at Summit Church and learn how you can strengthen your character and gifting to fulfill your leadership potential. Step Three takes place the third Sunday of every month.

STEP FOUR: JOIN THE TEAM

 Connect to the opportunities available at Summit Church to live out your purpose and serve others by using your God-given gifts. Step Four takes place the fourth Sunday of every month. 

Check out the SERVE TEAM HERE!
KNOW GOD | FIND FREEDOM | DISCOVER PURPOSE | MAKE A DIFFERENCE
TELL THE WORLD
If you have recently accepted Christ as your personal Savior or rededicated your life back to Christ, water baptism is your next step. On the first weekend of every month, we celebrate with all of those who are ready to tell the world that they were once dead but now, in Christ, are raised to life.
WATER BAPTISM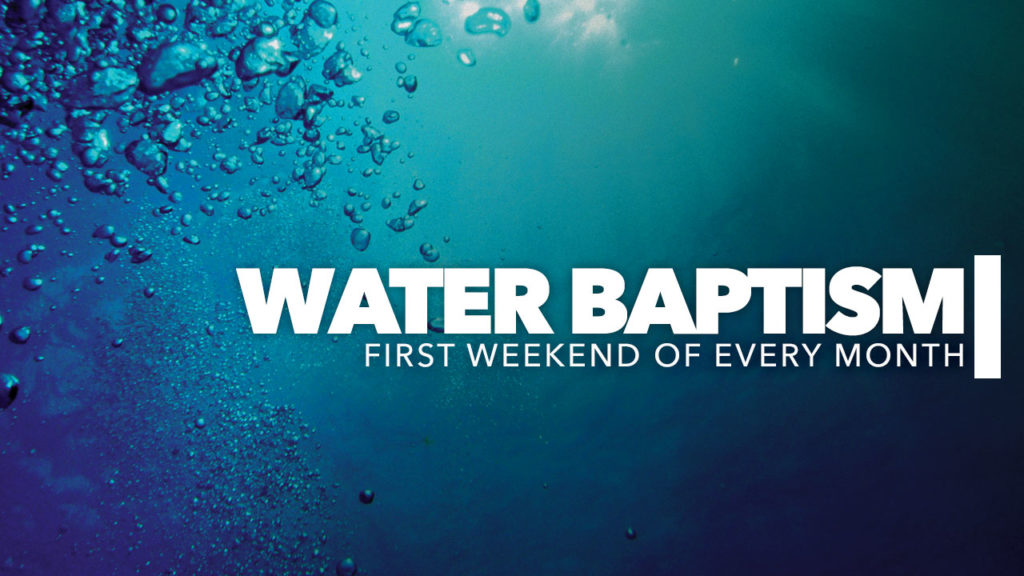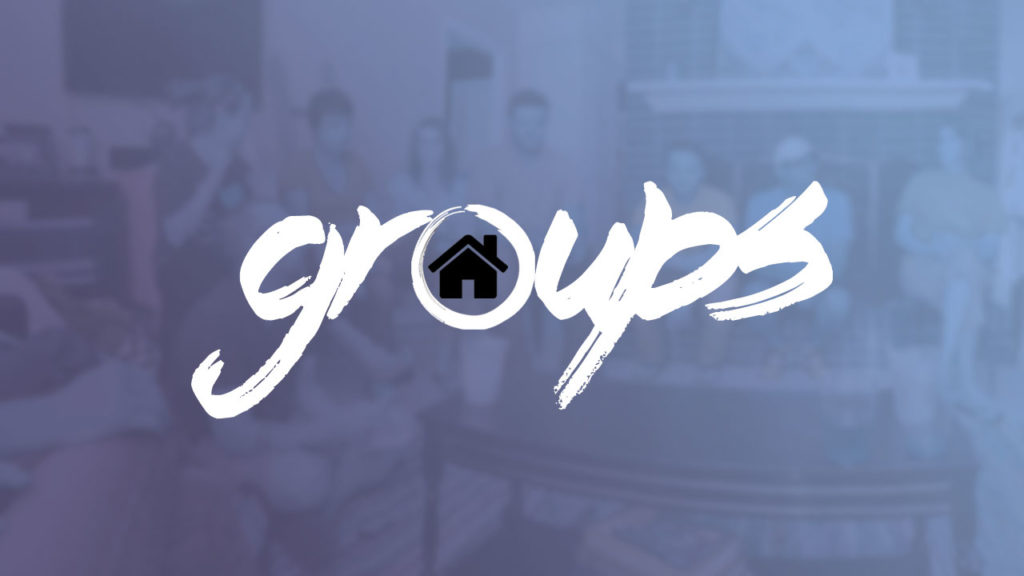 TAKE A STEP TO GET CONNECTED
Getting connected and making life long friends is made easier when you join a Summit Group. We see a church where relational discipleship is key to personal growth. Taking the next step by attending a smaller group of believers on a weekly basis is the way for all of us to stay relational.
JOIN A SUMMIT GROUP