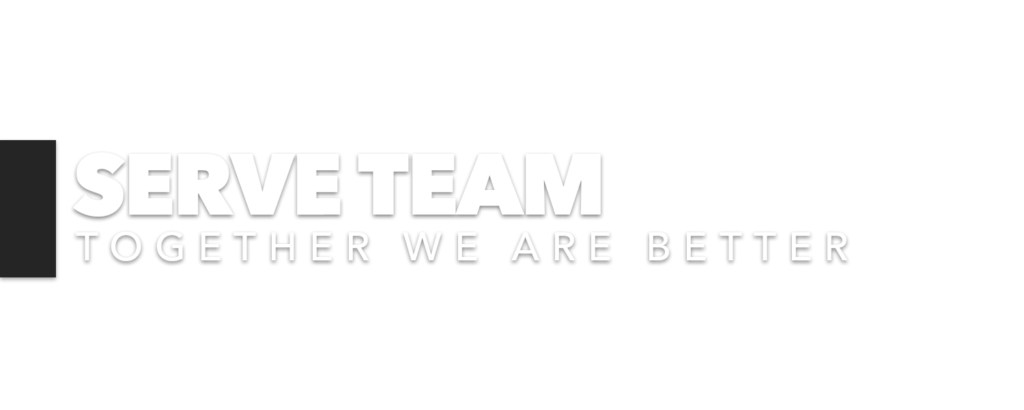 SUMMIT SERVE TEAM

Our Serve Team is a group of incredible people that have discovered their gifts and passions and are actively serving in them. From creating a comfortable environment by serving on a Host Team, to leading the next generation to Jesus by serving on a Kid or Student Ministry Team, to crafting a dynamic experience with the Worship & Creative Team, to tearing down barriers across our city by leading a Summit Group. At Summit we believe that we are better together and together as a team will advance the Kingdom of God.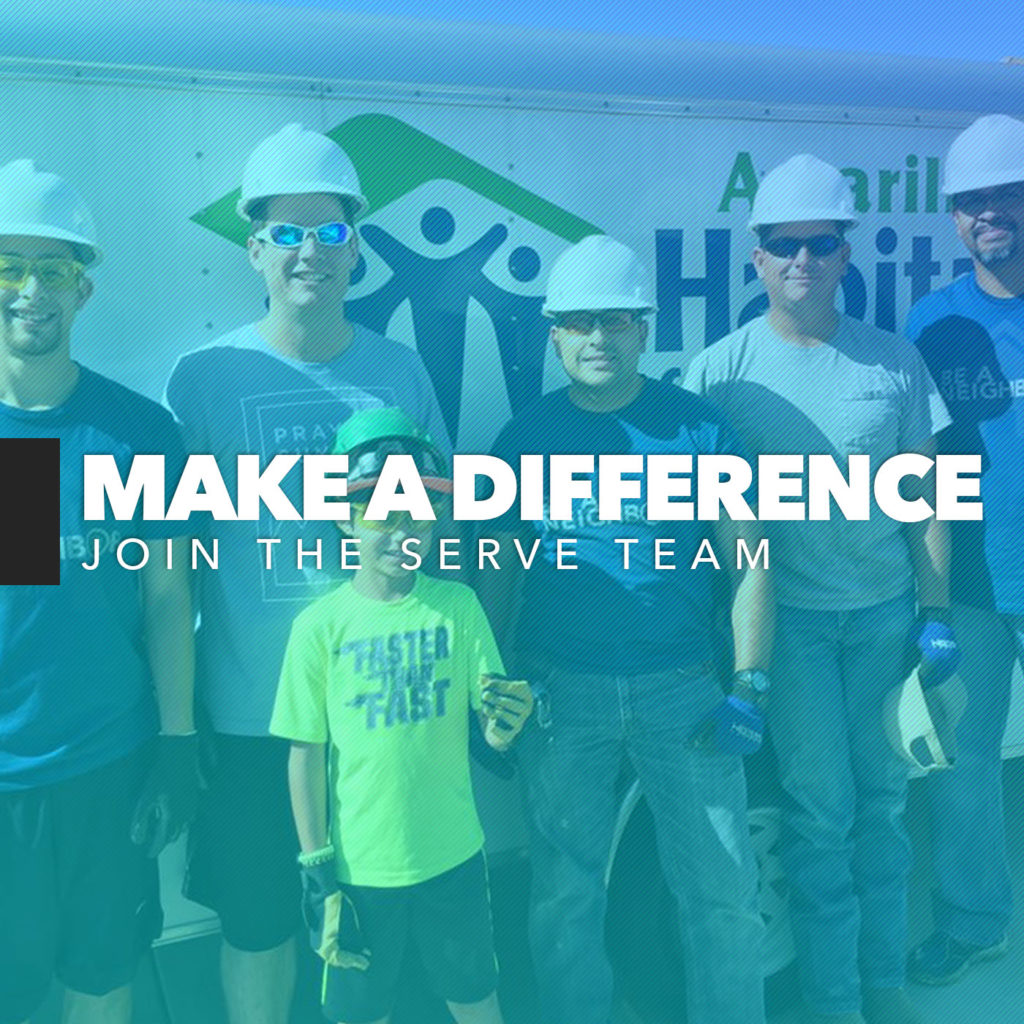 YOU CAN MAKE A DIFFERENCE
Each week people just like you give their time to serve. It doesn't matter where you serve at Summit because every team member is making a difference. 
We know you're busy, and a million things are competing for your time. But, we also know you'll meet new friends, connect with the church, and grow in your relationship with Jesus when you start serving. 
There's a serving opportunity that suits your personality and availability.
HOW DO I JOIN THE TEAM

The first step at Summit Church is to attend Summit Next. You will learn what it means to follow Jesus and how to connect to Summit. It is also where you will discover your purpose and find where you can serve to begin making a difference. LEARN MORE ABOUT SUMMIT NEXT HERE!
A
 BIG FIVE VALUE AT SUMMIT IS TEAM! WE KNOW TOGETHER WE ARE BETTER
CELEBRATE THE DIFFERENCE YOU MADE

God did amazing things in 2016. A difference was made in our community and lives were changed because you were willing to do what it takes to make a difference. Watch this quick #RECAP of 2016!