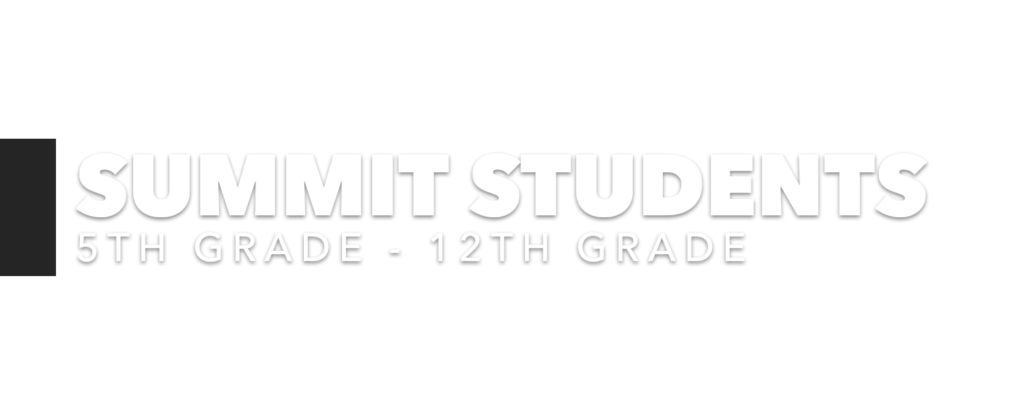 SUMMIT STUDENTS IS ABOUT

Moving from a kid to a teenager to a young adult is an extremely important time. Summit Students unapologetically reaches the next generation with weekly experiences designed for students! We have worship, practical teachings, and small groups to address real issues that students face each day. We gather at 6:30p Wednesday nights.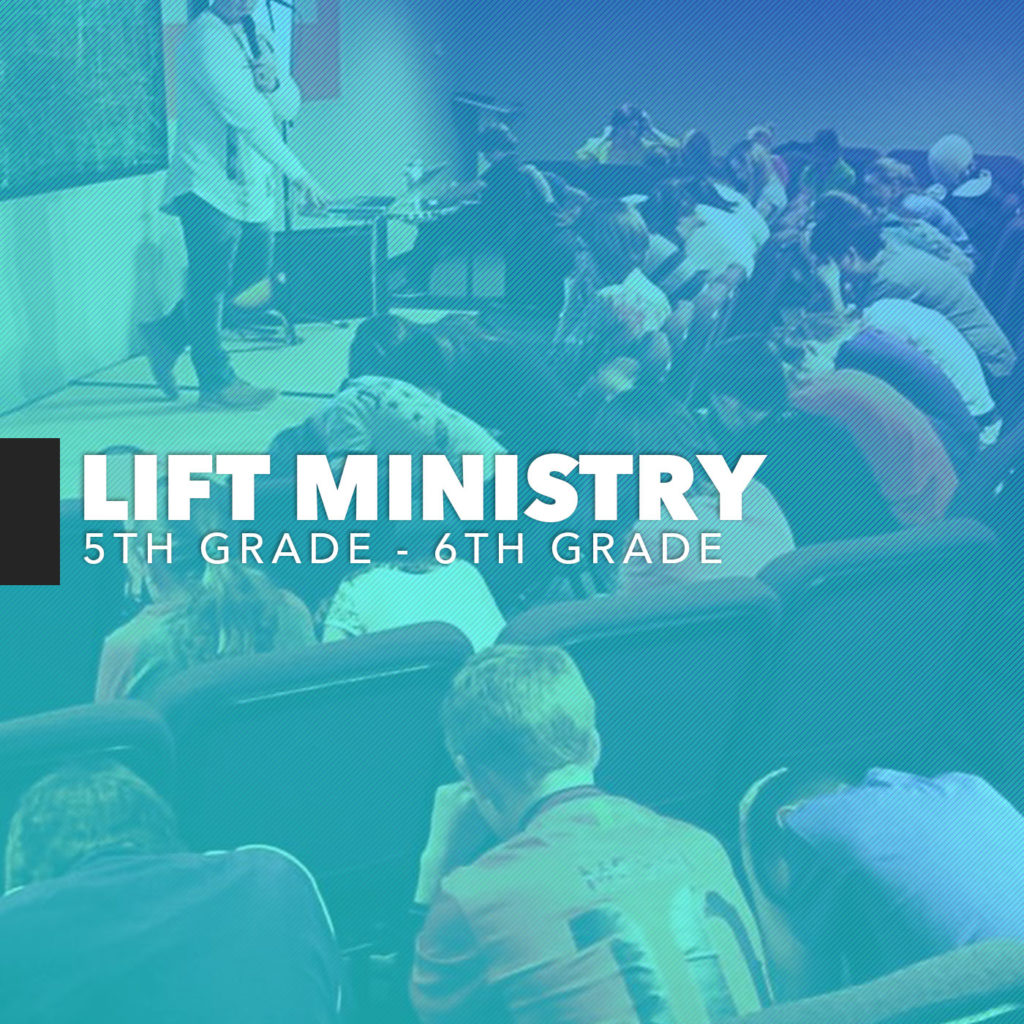 Our 5th – 6th graders have a worship experience designed to teach them God's word, help them discover who God made them to be, and, of course, have fun and play games!
Our 7th – 8th grade students come together for a powerful and practical experience with live worship and teaching followed by small groups that help answer questions and encourage discussion!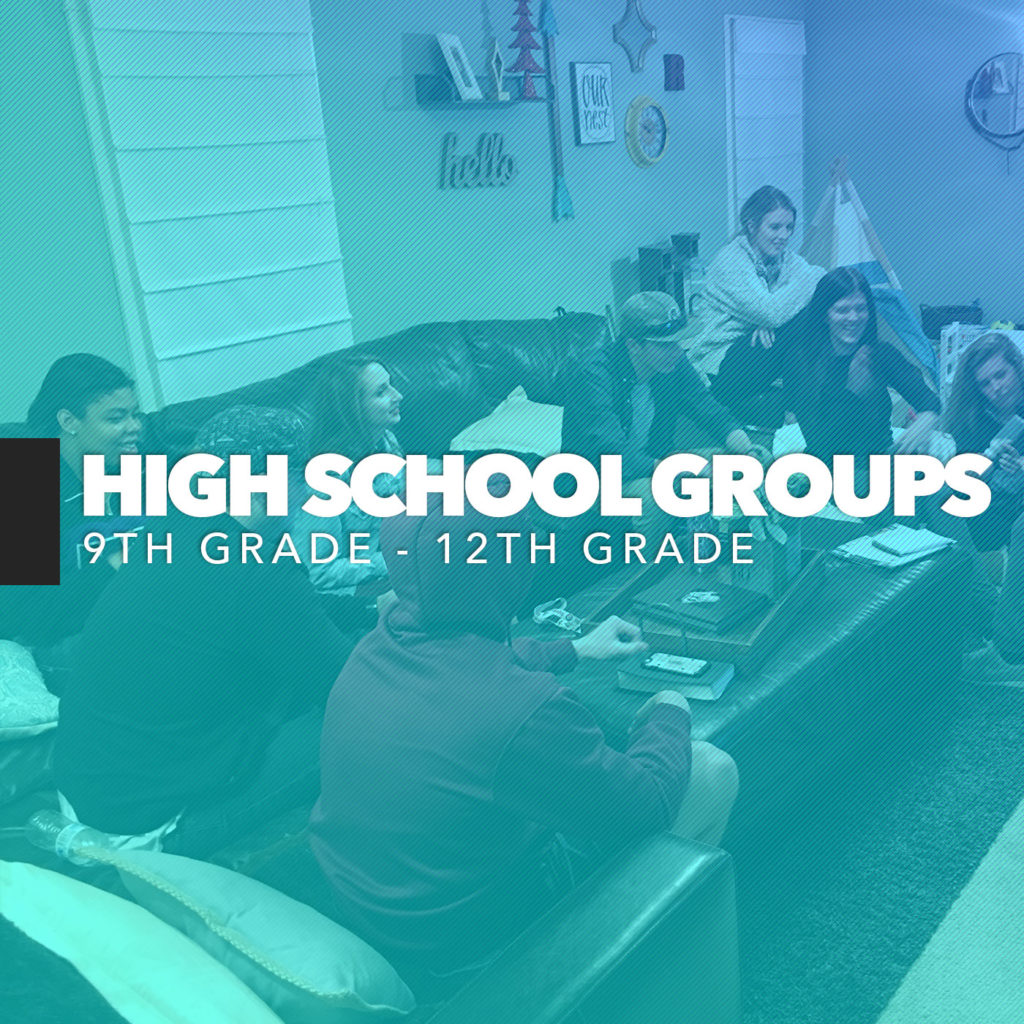 Our High School Students meet on our main campus and come together for a fun and powerful worship experience with live teaching and worship followed by small groups that will help answer questions and encourage discussion. We would love for your student to join us. 
WHAT TO EXPECT
Check In
Our 5th – 12th grade students check in at the Summit Gym. The doors open at 6:30p! They get a chance to play, laugh, purchase food and drinks in our Cafe75. It a time to run off steam, build friendships, and make memories. 
Safety
All Summit Students Serve Team members pass a background check and are thoroughly trained. We have security on campus patrolling the areas where are students are worshipping for extra eyes. We ask parents to help us with our students safety by picking up and dropping at the Summit Gym.
Questions
We are more than happy to answer your questions in person during the weekend or by email during the week, connect@yoursummitchurch.com
UPCOMING EVENTS & ANNOUNCEMENTS

2017 SUMMER CAMP

Summit Students is headed to Colorado Springs for Desperation Conference. Click the "I'm IN" button to register your student and get the details on camp cost and deadlines.

I'M IN!!