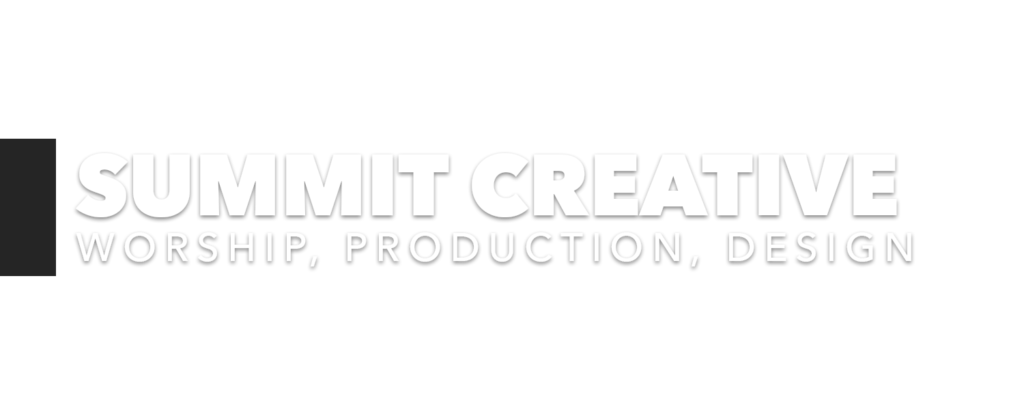 SUMMIT CREATIVE IS ABOUT

Summit Creative is about developing highly influential God-worshippers and produce the potential in them. We don't take for granted the role we play in helping people encounter the presence of God. We are excited to join with you in ministry and we can't wait to meet you and get to know you.
SUMMIT CREATIVE TEAMS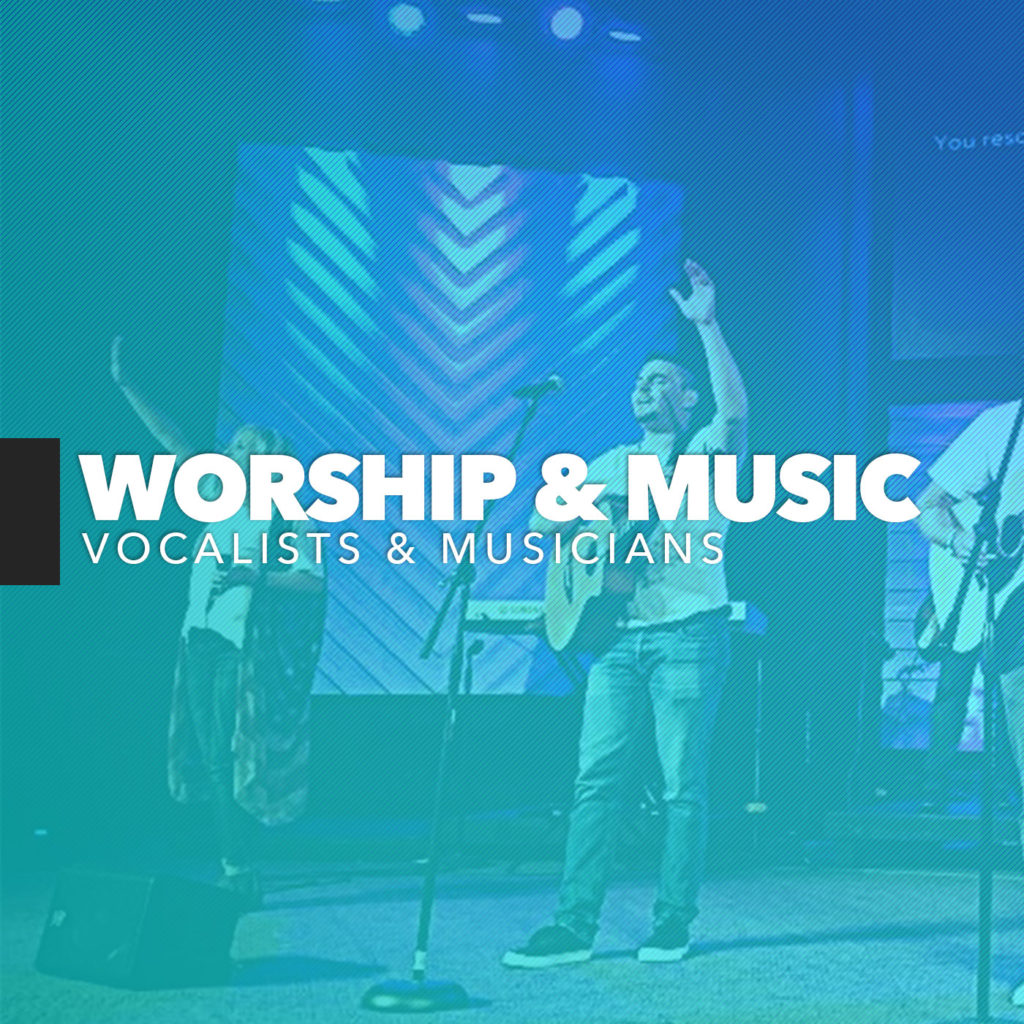 Sing or play an instrument? Be a part of the worship team. We come together to use our skills to lead our church into worship.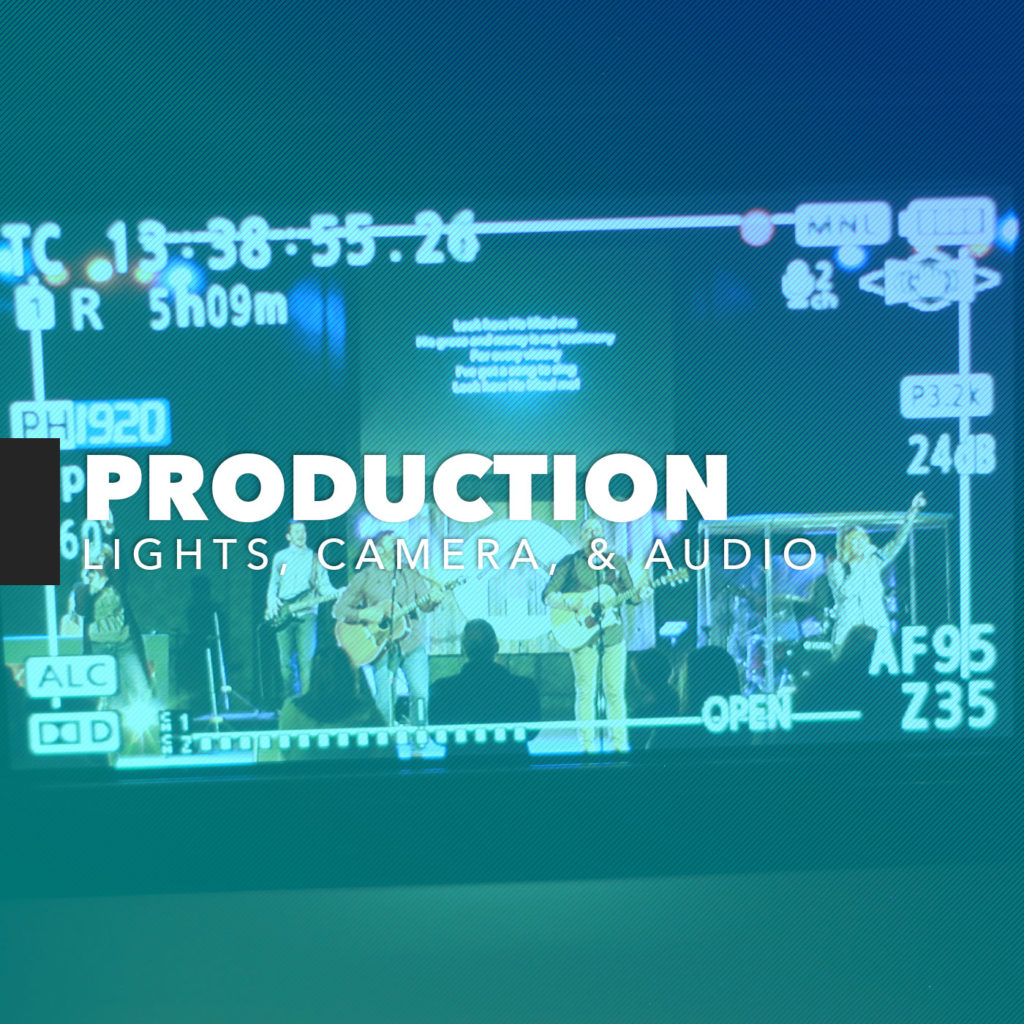 The behind the scenes of the creative team is where the magic is made. From lighting scenes to sound mixing, you could not create an atmosphere without it!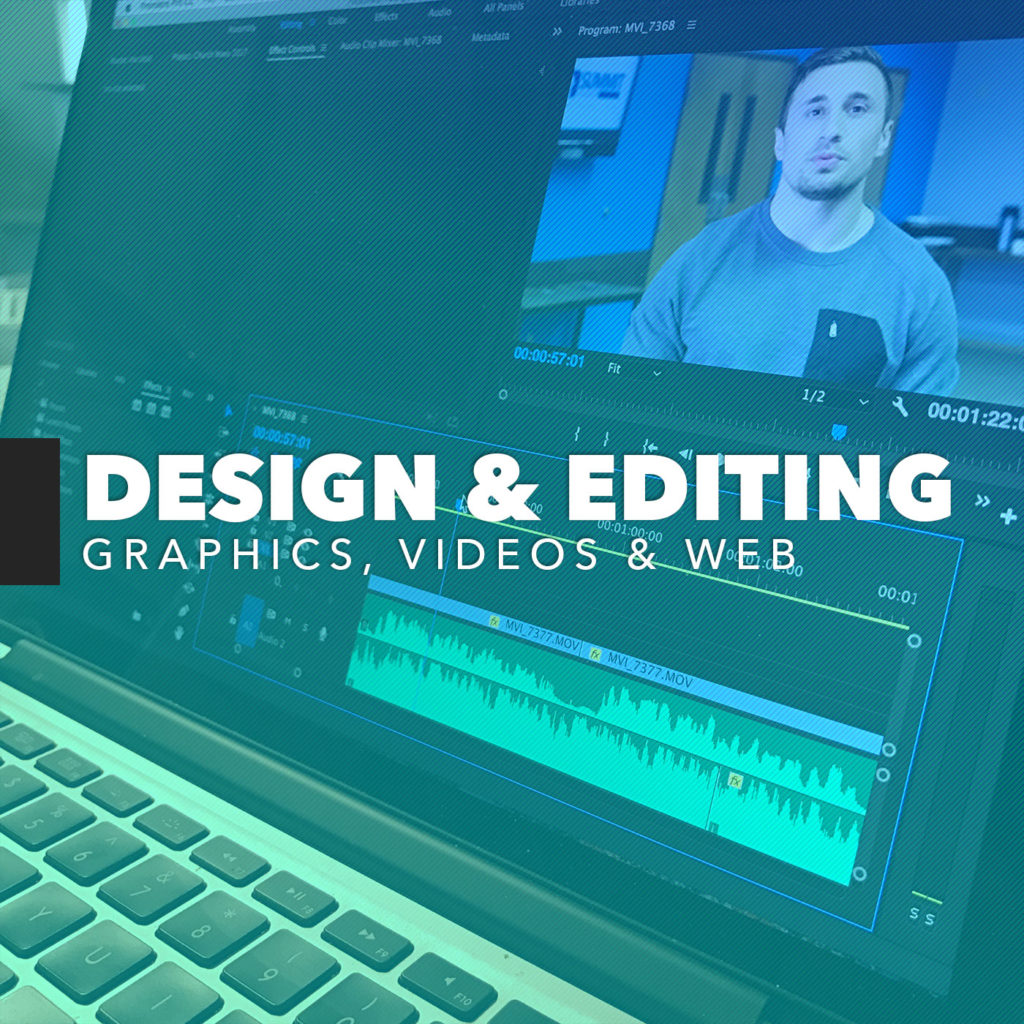 If you have a passion and a knack in graphic design, video editing and production, web design and social media then this serve team area is perfect for you!
OUR CREATIVE FOCUS

We focus on developing the five following foundational values:

– Core – our biblical understanding of worship.
– Character – our conduct as worshippers of Jesus.
– Craft – how we shape our skills to operate in our gifting with excellence.
– Communication – how we engage the congregation in ministry
– Culture – being a part of a family of people with similar interests and callings

To be involved in Summit Creative Worship we require that you attend Summit Next