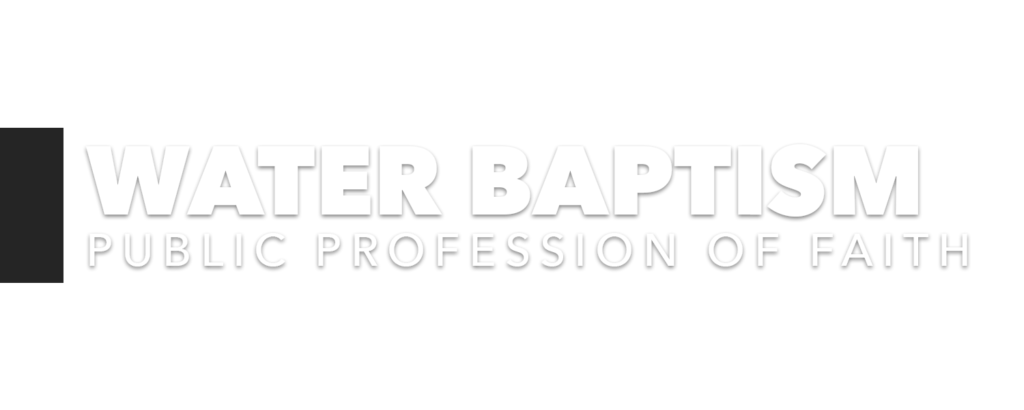 A PERSONAL RELATIONSHIP WITH JESUS CHRIST
God loves you so much and He created you with a purpose; an incredible plan for your life. No matter what your story is, or how far you may feel you are from God, He's never lost sight of you or forgotten about you. With God, there's forgiveness from your past, strength for your life today, and hope for what's ahead tomorrow.
HOW DO I HAVE A RELATIONSHIP WITH JESUS CHRIST?
God created humans to have fellowship and connection with Him, but they defied God by sinfully going their own way. As a result, we need God's saving grace to end our alienation from Him. Salvation comes only through God's grace – not human effort – and must be received personally by repentance (changing our mind) and faith in what Jesus has done for us at the Cross. Only believers will enjoy eternal fellowship with God.
"This means that anyone who belongs to Christ has become a new person. The old life is gone; a new life has begun!" 2 Corinthians 5:17 (NLT)
"If you try to keep your life for yourself, you will lose it. But if you give up your life for me, you will find true life."Matthew 16:25 (NLT)
GO PUBLIC THROUGH WATER BAPTISM
Water baptism is an act of obedience and an outward symbol that represents what Jesus has done in us and for us. It doesn't bring us into a relationship with Christ, only faith does that. But it is an outward commitment that says to everyone watching, "I have died to myself and now I live in Christ, I am all in!!"
HOW DO I GET WATER BAPTIZED?
You can register at the connect center in the back of the auditorium, speak to a Pastor, staff member, or Summit Group leader, or follow the link to register here online.
REGISTER FOR WATER BAPTISM
For when you were baptized, you were buried with Christ, and in baptism you were also raised with Christ.Colossians 2:12